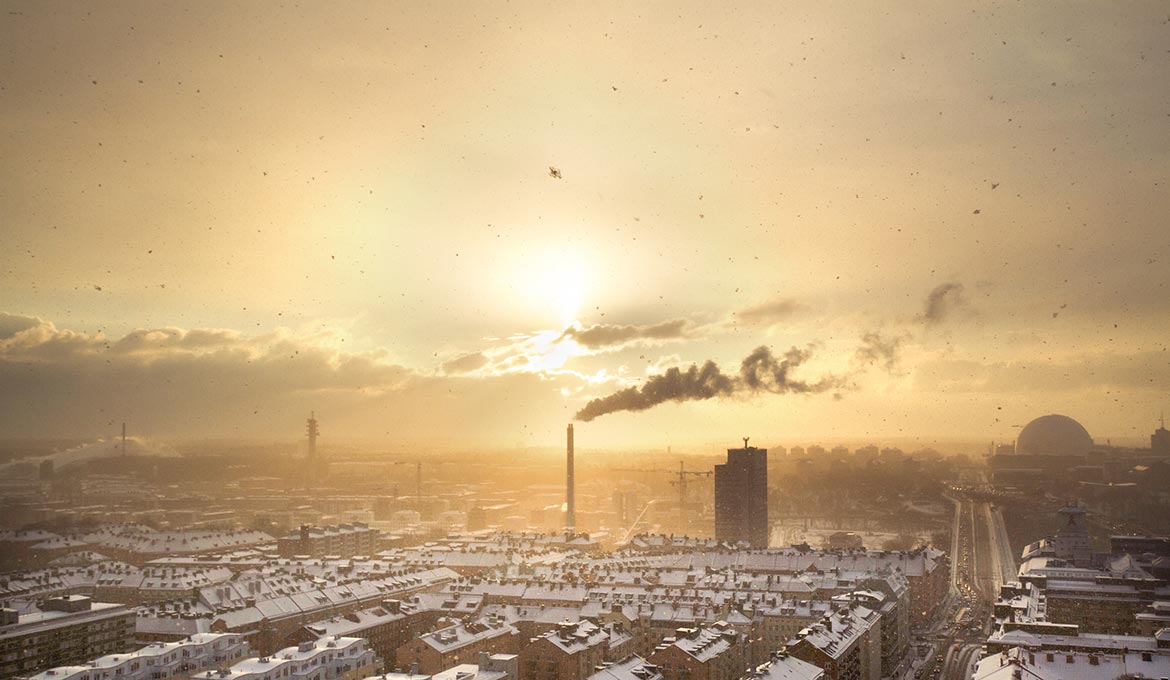 Resin Cast
POLYSEAL LV resin cast joints are designed to provide a long trouble-free service life to ensure high quality cable joints. We source our raw materials from the global market leaders in their respective fields. Also, we keep upgrading its quality by employing state-of- the-art technology. Our joints are tested to HD 623 of CENLEC, BS7888 & C-81/5 standards.
Key Features
Transparent outer mould with snap-fit design
High quality PU resin confirming to IS/3465[Part-3, Section - 4 ]
Flat and Soft Earthing Braid to ensure good contact
Type tested at ERDA/CPRI
Product is time tested for more than three decades
Transparent Outer Mould With Snap-fit Design
Transparent mould : Due to transparency it is possible to check the distance between phase to phase & phase to earth cores before encapsulation of the joint. Also, this feature helps during the encapsulation to ensure uniform penetrations of the PU compound in the mould.
Snap fit Design : It makes it possible to re-open the joint before pouring.
Sealing cap : This cap seals the pouring gate of the joint and helps faster back filling of earth after completion of the joint.
Polyurethane Encapsulation Compound
Our PU encapsulation compound is scientifically formulated for the cable jointing application. The compound undergoes a high degree of polymerization on curing, which accounts for its outstanding electrical, mechanical and thermal properties. It forms a hydrophobic mass on curing that has extremely low water absorption. The material is quick setting and it reduces back-filling time. It can also be used in the most adverse climatic conditions, and it reduces the man-hours taken up in installing the line.
High Voltage Self-Amalgamation Tape
This specialized tape is provided in the kit to insulate ferrule* region. It has a robust earth-continuity-connection.
(* A special long barrel LV ferrules are available on request.)