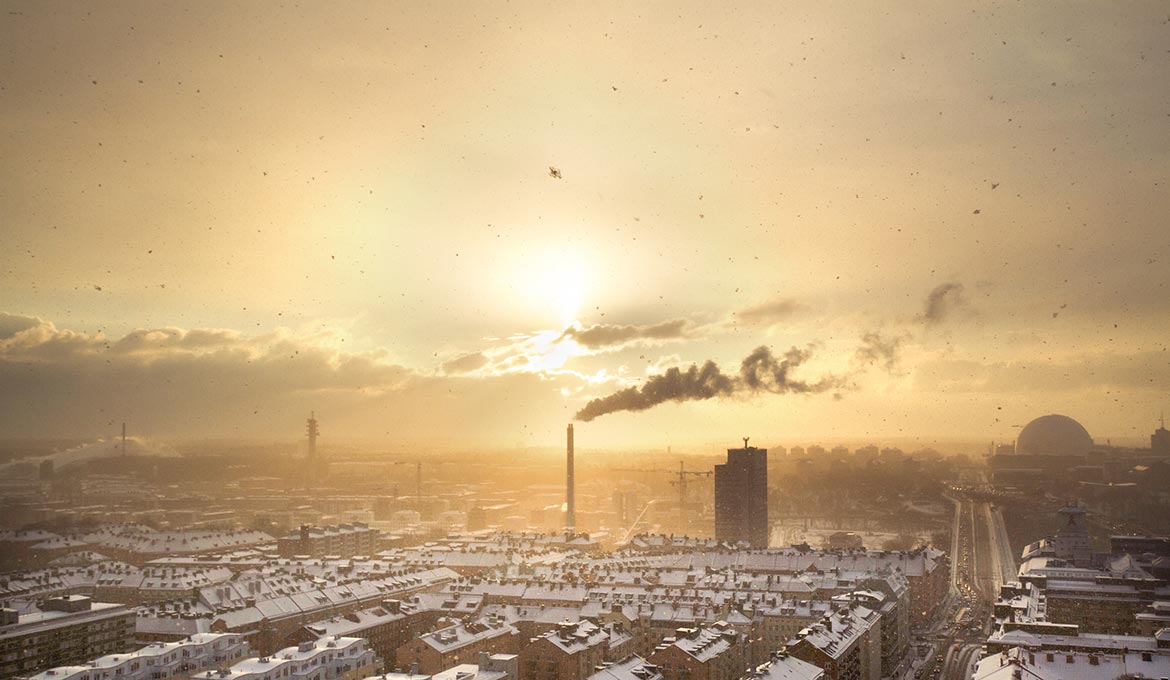 Product Description
Industrial floors face particularly high stress day by day. They also must meet high occupational safety standards have to look well even in demanding conditions. Polyurethane systems have proven to be extremely reliable in this application.
Very good abrasion resistance
Impact and pressure resistance
Outstanding chemical resistance
Good Light and weather resistance
Joint less application
Good durability
Features :
Excellent adhesion to various substrates concrete , quarry tiles, brick paves and plywood
Formulated for installation ease quick turn around
Very low odour-can be used in occupied areas Does not support fungus or bacteria Excellent chemical and thermal shock resistance.
Application Areas :
Chemical processing & Storage
Pharmaceutical
Daily Clean Areas
Food Processing & Manufacturing
Engineering process Areas
General Engineering
Cold Storage/ Freezers