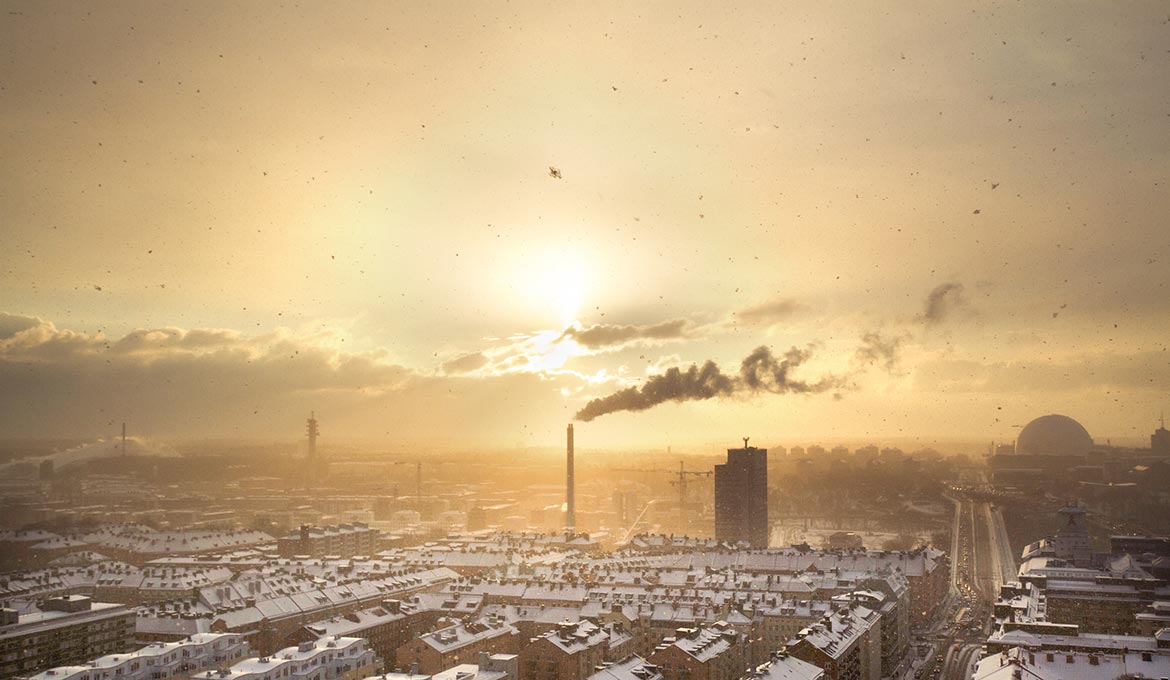 PU Resin for Encapsulation of Electronic Components
PU(EL): Polyurethane Casting Resin for Potting/Encapsulation of electronic components to insulate and protect them from moisture, dust, vibration, thermal & physical shock and harsh environment.
Features
Easy pourability
Low Exotherm
Low Shrinkage
Odourless (no fumes while mixing)
User Friendly
Superior Thermal, Electrical and Mechanical Properties
Flame retardant VO grade as per UL-94 is available.
Application
Solid State Relay
Printed Circuit Boards
Sensors & Transducers
Switches & Connectors
Power Supply & Transformers
Ignition Coils, Automotive Brakes
Note : A compound can be tailored as per your specific needs.